Shipping Date: 2nd September 2023
Shipping Location: GDST Auto Parts Co., Ltd
Marketing: South America
Part Numbers of New Delivery
1-47500-222-0
(1) 1-47500-222-0 Isuzu Clutch Master Cylinder – 500 boxes
1-47600-582-0
(2) 1-47600-582-0 Isuzu Brake Wheel Cylinder – 1000 boxes
1-47600-583-0
(3) 1-47600-583-0 Isuzu Brake Wheel Cylinder – 1000 boxes
1-47600-584-0
(4) 1-47600-584-0 Isuzu Brake Wheel Cylinder – 1000 boxes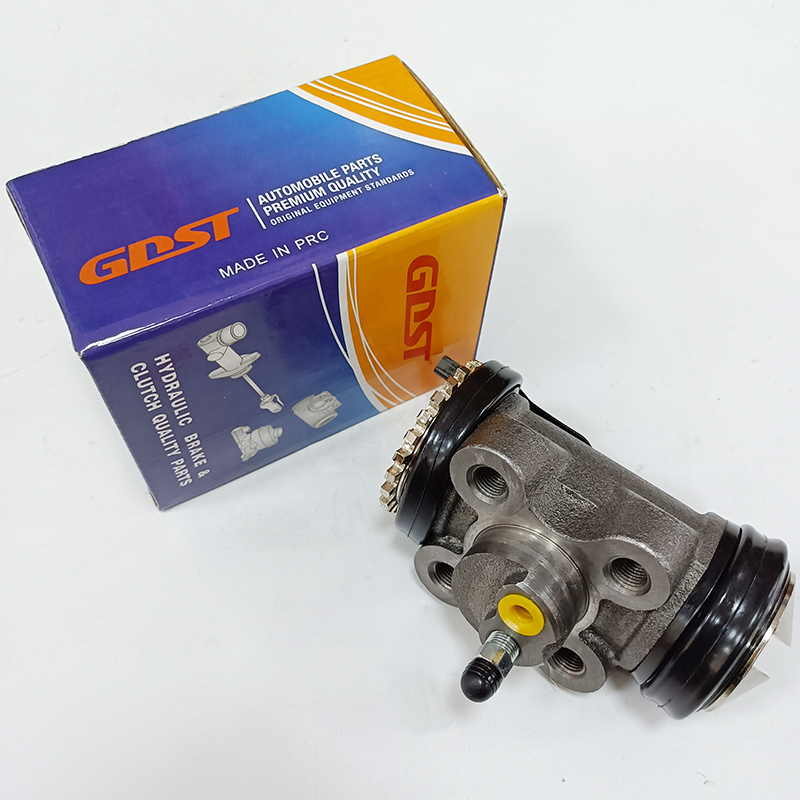 1-47600-585-0
(5) 1-47600-585-0 Isuzu Brake Wheel Cylinder – 1000 boxes
1-47600-586-0
(6) 1-47600-586-0 Isuzu Brake Wheel Cylinder – 1000 boxes
8-47570-052-0
(7) 8-47570-052-0 Isuzu Clutch Slave Cylinder – 1000 boxes
8-97032-525-0
(8) 8-97032-525-0 Isuzu Clutch Slave Cylinder – 1000 boxes
8-97162-963-0
(9) 8-97162-963-0 Isuzu Clutch Master Cylinder – 500 boxes
8-97224-371-0
(10) 8-97224-371-0 Isuzu Brake Master Cylinder – 500 boxes
30620-01J00
(11) 30620-01J00 Nissan Clutch Slave Cylinder – 1000 boxes
46801-Z9025
(12) 46801-Z9025 Nissan Clutch Master Cylinder – 500 boxes
31470-1142
(13) 31470-1142 Hino Clutch Slave Cylinder – 1000 boxes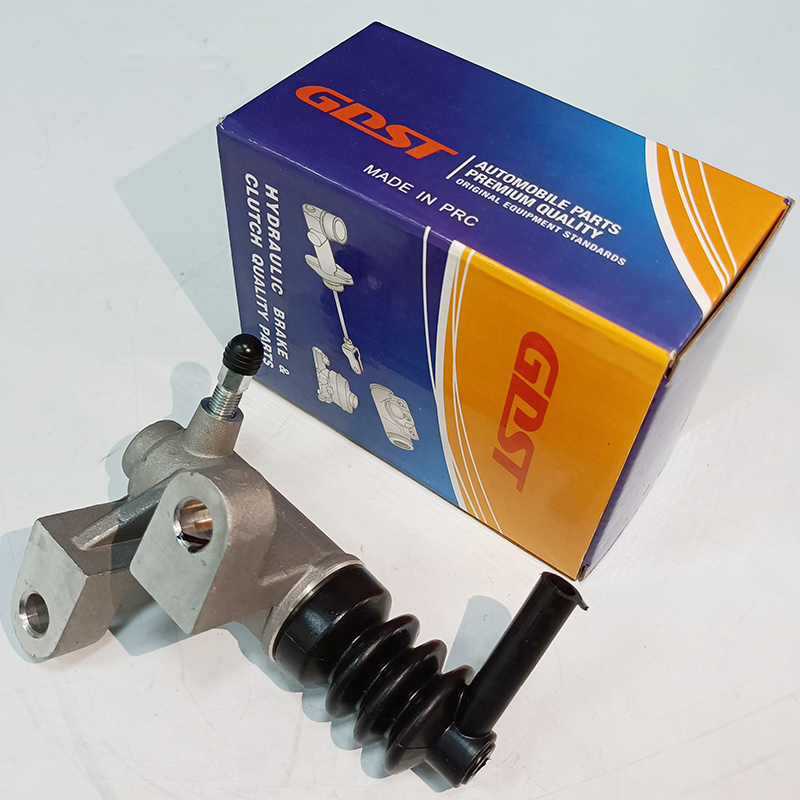 MC818230
(14) MC818230 Mitsubishi Brake Wheel Cylinder – 1000 boxes
MC818231
(15) MC818231 Mitsubishi Brake Wheel Cylinder – 1000 boxes
MK429255
(16) MK429255 Mitsubishi Brake Master Cylinder – 500 boxes
Brake Cylinders and Clutch Cylinders Factory – GDST
GDST is a professional brake cylinder manufacturer in China, that specializes in producing brake master cylinders, brake wheel cylinders, clutch master cylinders, and clutch slave cylinders with 20 years of production experience. 4000+ models of brake cylinders can be found in GDST, all products are highly durable, OE-quality, and 100% carefully inspected to guarantee premium performance. Welcome to inquiry!
GDST Advantages and After-Service:
MOQ: 100pcs each code
Price: Factory direct selling price
Warranty: One year / 30000kms
Delivery Time: 45-60 days
Sample: Available
Support: Technology support for any after-service
Customized Service: OEM/ODM
Packaging & Delivery
Packaging Details:
Plastic bag+ Neutral Box+ Carton
Plastic bag + GDST Color Box + Carton
Pallet
Customized by request.
If you can not find your OEM numbers, please leave a message to us.