Your Reliable

WHEEL HUB BEARING Manufacturer

with OE Quality from China
With IATF 16949 Certification, 20 Years of Experience in Production, producing wheel hubs, wheel hub units, bearings, and the steering knuckle.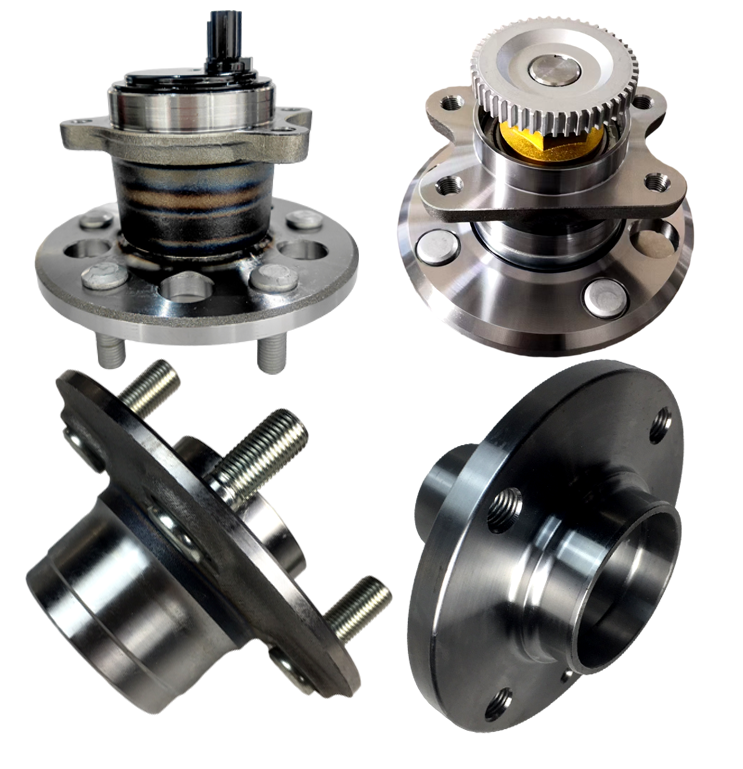 What are Wheel Hub Bearings?
Wheel hub bearings are the components that connect the tire (rotating part)/brake disc (rotating part) to the steering knuckle (fixed part). Its main function is to reduce friction for rotating parts, but also to transfer torque. It is subjected to very large radial loads (vehicle weight) and axial loads (lateral forces or lateral impact of the tire when steering).
GDST Wheel Hub Bearings Factory
GDST Auto Parts is located in Wuhu city,  Anhui Province. The plant for wheel hub bearing covers an area of 33,400 square meters (㎡), producing wheel hub, wheel hub unit, bearing, and the steering knuckle.
we have 3 forged lines, 55 CNC lines, 12 grinding lines, and 11 steering knuckle produce lines, which can produce 2,000,000EA wheel hub, 60,000EA wheel hub unit, 20,000EA bearing, and 50,0000EA knuckle per year.
What kinds of wheel hub bearings GDST supply?
The first generation of wheel bearings (DAC Series) were double-row angular contact ball bearings and double-row tapered roller bearings.
In order to ensure that the preload after installation is within the specified range, the initial bearing clearance is set in advance, and the spacer ring adjusting the preload is not required on the assembly line of the vehicle. In addition, the hub bearing comes with a seal ring, eliminating the need for manual external installation of the seal ring.
Generally suitable for: Santana 2000, Chery, Jetta, Passat B5, Mazda, Renault, Peugeot, VW Golf, Toyota RAV4, Ford Escort, minivans and some heavy trucks.
Based on Gen 1, the tapping holes and flanges of the second generation wheel hub bearings with fixed nuts are installed on the suspension bracket.
The second generation of wheel hub bearing is characterized by fewer assembly parts, lighter weight, and easy installation. Gen2 wheel hub bearing outer rings with flanges are connected directly to the suspension via screws (inner rotating type) or mounted to the brake disc and steel ring (outer rotating type).
Generally suitable for: Volkswagen LT, Kia, Ford, Renault, Toyota, Nissan, Suzuki, Saab, Jetta, Lavida, polo, etc.
A third-generation wheel hub bearing unit with an ABS sensor, the wheel hub unit comprises an inner flange and an outer flange, the inner flange is bolted to the rim (steel ring), and the outer flange and the bearing outer ring are integrated into one, mounted on the steering knuckle.
In the integration degree, the inner ring of the Gen 3 wheel hub bearings is integrated into the hub, the outer ring is integrated into the flange connecting the steering knuckle, and the steering knuckle can be connected by bolts. Assembly accuracy is greatly improved. And because all dimensions are precisely controlled by the supplier, the performance is the best.
Generally suitable for: BMW, Mercedes-Benz, Audi, Cadillac, Mazda, Ford, Nissan, and many other senior cars.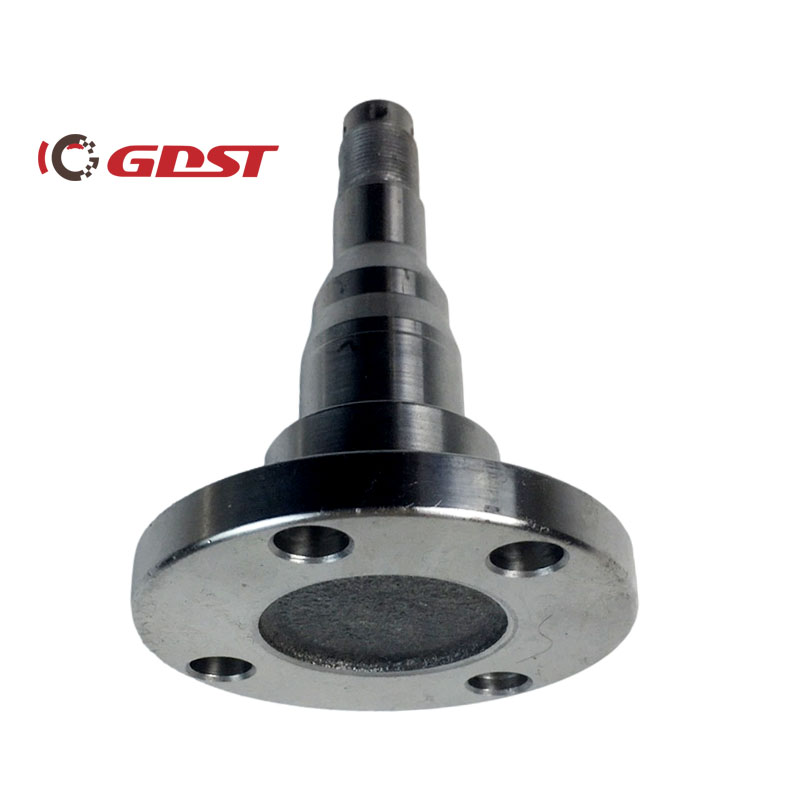 Wheel Hub Bearing for Audi VW 357501117A Rear Axle
Wheel Hub Bearing for Toyota  AURION CAMRY Saloon 42450-33030 Rear Axle Right
Wheel Hub Bearing for Audi VW SEAT 1J0407613C Front Axle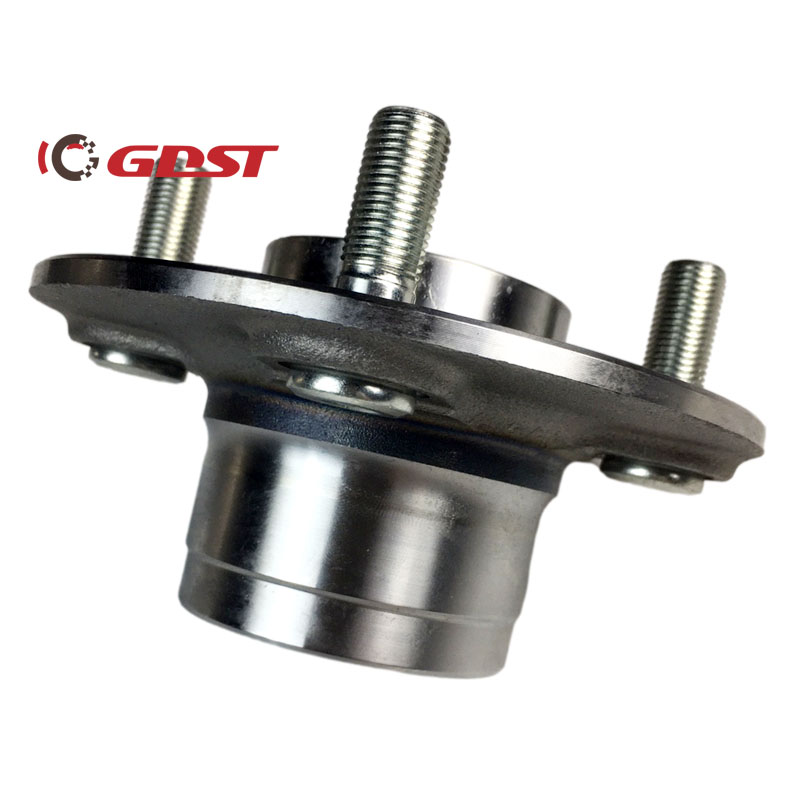 Wheel Hub Bearing for Nissan 43200-50Y00 Rear Axle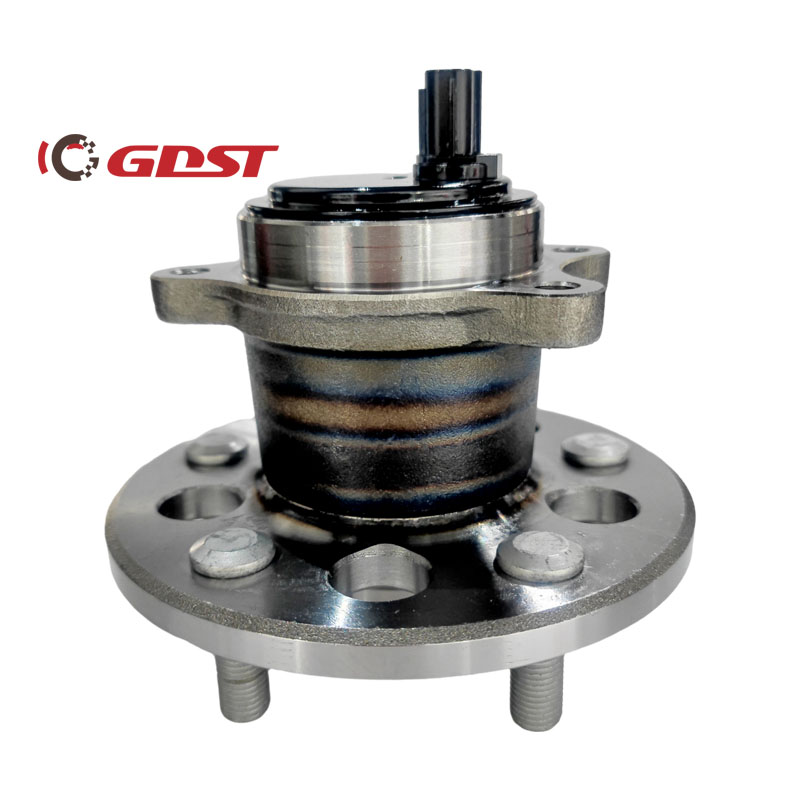 Wheel Hub Bearing for for Toyota  AURION CAMRY Saloon 42450-33030 Rear Axle Right
Wheel Hub Bearing for Opel 90157724 Front Axle
Wheel Hub Bearing for VW SEAT 357407615 Front Axle
Wheel Hub Bearing for Toyota Rear Axle Left and Right
Wheel Hub Bearings Manufacturer
Production Process Control by MES System
Cylindricity Measuring Instrument
Bearing Testing Instrument
Length Measuring Instrument
Muddy and Salty
Splashing Testing
Our Wheel Hub Factory and We in the Exhibition
We are a professional manufacturer of wheel hub bearings. Our products have passed IATF 16949 and ISO9001 certification, and we can provide OEM service. With a monthly production capacity of 170,000 units in 2022, we are working towards a higher goal.
You will get the best price from our factory directly with high-quality products. We also offer free samples to test before ordering. Please feel free to contact us if any questions about our product or company!
Covering 98% of Vehicle Type
20 Years Product Experience
GDST Auto Parts is well-known as one of the leading wheel hub bearings manufacturers in China for quality products and good service with over 20 years of experience and is proud to offer a wide range of brake parts at competitive prices.
Our factory adopts OE standardized production process, from product research and development, and quality inspection, to after-sales service, there is a whole set of processes to make sure high-quality brake pumps and clutch cylinders our factory produce and considerate services we supply.
You won't find better prices and quality anywhere else, so why not order your next part from GDST?
GDST  is the world's leading manufacturer of wheel hub bearings.
We sell to more than 30 countries and have been in business since 1999. Our products are known for their high quality, durability, and affordability. 
A 24-hour customer support team is available to answer your questions and address any issues that you may have within a single business day
Quailty Continuous Improvement
We are committed to improving wheel hub bearings quality. More than a dozen R&D engineers have 30 years of production experience. More than 100 skilled production staff. Strong sales team to ensure sales service.
Our product quality is Top in China, we are striving for higher direction and hope to give our customers better quality of products and services.
Product quality and service life is also increasing, some product quality has surpassed Taiwan, in the world's top level
WHAT KIND OF SERVICES PROVIDED BY GDST
Professional brake pumps manufacturer supplies high-quality 100% satisfaction brake pumps for your successful business.
As a wheel hub bearings manufacturer, adhering to the principle of "quality first, customer first", we are very serious about our cylinders and clients
Factory directly selling price for all customers
We have passed IATF 16949 and ISO9001 certifications, keeping high quality, and provide one Year or 30,000 km warranty.
Support MOQ 100pcs for each code. If we have stocks, 50 pcs are acceptable.
Normally delivery time is  35-45 days, if there are stocks, we can send out packages within 7 days
Hear from Our Partners, Be One of Them.
Don't just take our word for it, but check out the honest testimonials that you can add to in the near future.
Erick Martinez
GDST is a professional wheel hub bearing company with excellent quality and first-class service and a reliable partner.

Anwal Boulahya
I love the wheel hubs so much. All come with high quality and good performance. We are friends, not only partners
Luis Arreaza
The quality is perfect, and it meets the requirements of our customers and reflects very well in the market.
All the auto parts 100% tested before delivery!
All wheel hub bearings are 100% tested before delivery. make sure there is no no quality problem, and all bearings are in good working condition.
Hope to be your partner, get a win-win situation
CAN'T WAIT TO GET A QUOTATION !
Your inquiry will be sent to sales manager and get a reply within one working day.