GDST AUTO PARTS is a brake parts manufacturer and supplier. Our high-quality automotive components are designed to meet the diverse demands of wholesalers in various markets. In addition to providing top-tier brake components, we also cater to our client's needs by offering comprehensive repair kits for brake cylinders, brake shoes, brake pads, brake calipers, etc. These kits provide an efficient solution for our wholesale customers, allowing them to extend their product offerings and cater to the maintenance and repair needs of their own clients. Our commitment to delivering superior quality, along with our ability to scale production to meet high-volume demands, positions us as a reliable partner for wholesalers.
Trust us to provide the products you need to successfully serve your market!
GDST Manufacture and Supply
All Brake Parts Repair Kits
Brake Rubber Dust Cover Kits
Caliper Piston Repair Kits
Brake Sleeve and Pin Kits
Caliper Bolts and Pins Boot Kits
Brake and Clutch Cylinders Repair Kits
As a leading manufacturer of Brake and Clutch Cylinders Repair Kits, we uphold the highest industry standards in our production process. Each kit we produce contains all the necessary components required to fully restore the performance of your vehicle's brake and clutch cylinder.
We are committed to maintaining the highest quality standards. Each of our Brake and Clutch Master Cylinder Repair Kits undergoes rigorous quality control checks before it reaches our customers, ensuring every kit meets our stringent standards and guarantees customer satisfaction.
Trust our Repair Kits to deliver unmatched performance, value, and longevity!
Clutch Master Cylinders Repair Kits
Clutch Master Cylinders Repair Kits
5-87831081-0 for Isuzu Toyota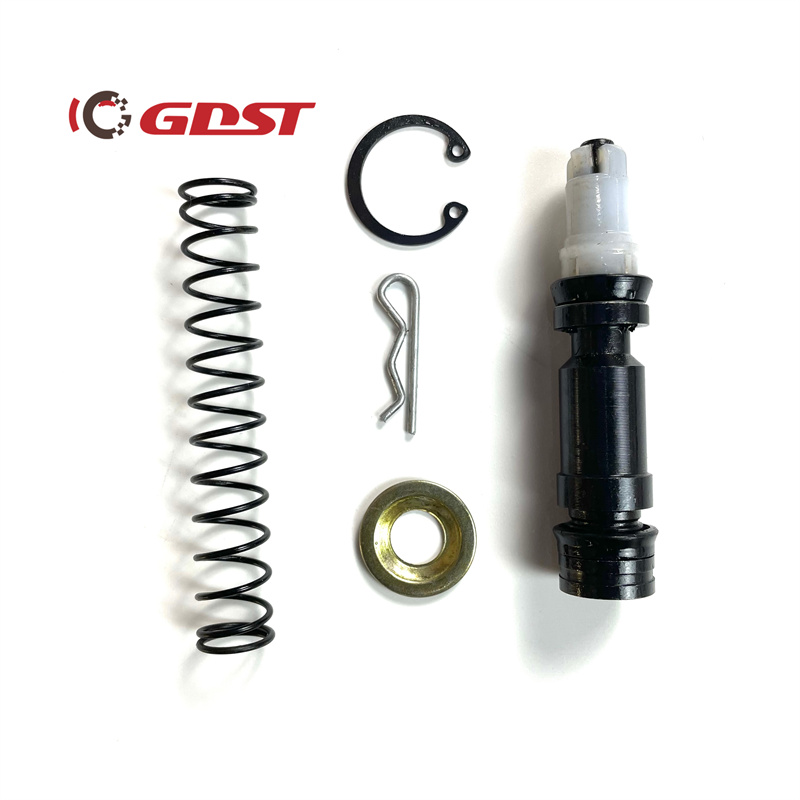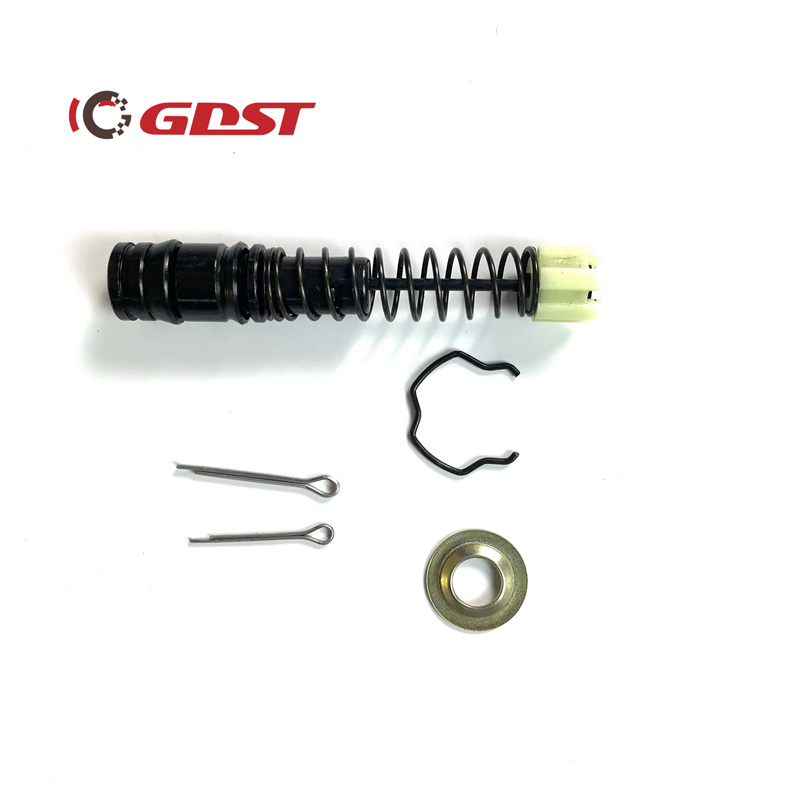 Clutch Slave Cylinders Repair Kits
04313-30050 for Isuzu Opel
GDST Brake Shoes Repair Kits is a leading manufacturer providing high-quality, universally adaptable brake system solutions. Our products are tailored to match various vehicles, including European, American, Japanese, and Korean automotive series. This broad compatibility makes our kits an ideal choice for wholesalers and dealers aiming to provide reliable, high-performance brake shoe repair kits for a broad customer base.
Trust GDST for superior quality brake shoe repair kits that cater to diverse market demands.
105-0001 for Daihatsu Subaru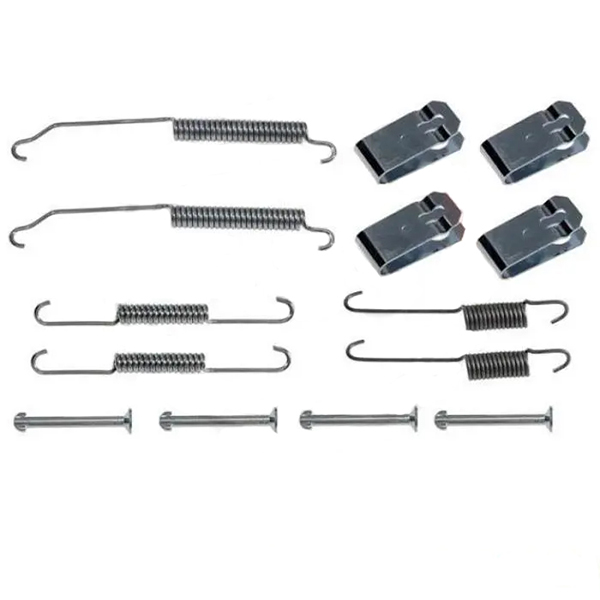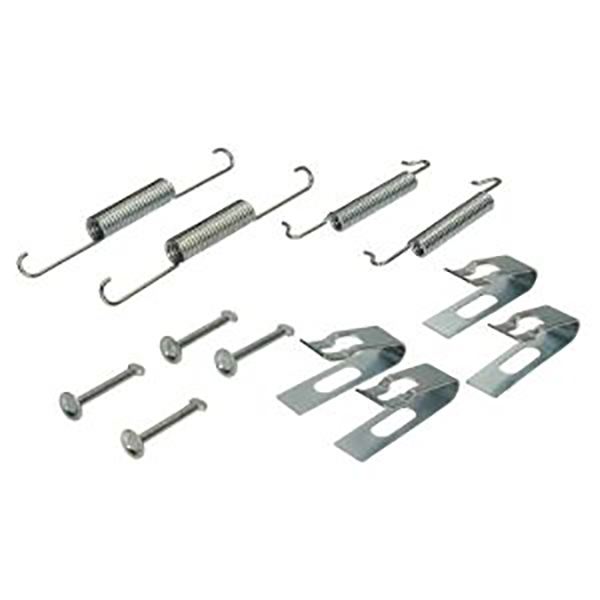 105-0514 brake shoes for Ford
105-0691 for Nissan Ford Fiat
105-0849 for Chevrolet Daewoo 
Brake Calipers
Repair Kits
GDST brake caliper repair kits supplier offers a comprehensive solution for servicing and restoring brake calipers. Each kit includes a range of meticulously engineered components, including seals, pistons, boots, and hardware, to ensure a thorough and precise repair. These components are manufactured with exceptional quality and durability, ensuring long-lasting performance and customer satisfaction.
Our kits are compatible with a wide variety of vehicle makes and models, making them versatile for your customers' needs. They come with comprehensive instructions, making it easier for your technicians to perform the repairs accurately.
77A1329 for Daihatsu Mazda
Your Trusted Brake Pad Repair Kits Manufacturer! GDST repair kits are meticulously designed and thoroughly tested to ensure the highest level of quality, durability, and ease of installation.
Backed by rigorous quality control procedures, we offer a diverse range of repair kits suitable for various car models and makes. Our team stays abreast of the latest automotive technology developments, ensuring our repair kits meet or exceed industry standards and customer expectations.
The Factory View About Repair Kits
GDST repair kits exemplify superior quality that is the result of a rigorous manufacturing process and stringent quality checks. Each kit is meticulously crafted, undergoing a comprehensive set of tests to ensure durability, reliability, and effectiveness. We do not compromise when it comes to the quality of our products, because we understand that our customers depend on these tools for precise and efficient repairs. The exceptional quality of our repair kits sets a new benchmark in the industry, providing a reliable solution that you can trust.
Automatic Stamping Tooling and Tooling Workshop
Want to get a competitive price?
The price is a very important factor in the product. Every customer wants good product quality and a more competitive price. While a product consists of variable costs and its own fixed costs. Please tell us your requirements for the product, and we will give you a reasonable and satisfactory price.
Keep improving, meet customer needs. Win by quality, manufacture reliable products. Treat customers with sincerity, and provide quality services.
Wide range of vehicle series: Japanese Korean cars, American European cars, Chinese cars, etc.
Full product models: More than 8,000 models, covering more than 95% of vehicle applications in China, and North America. Europe & Southeast market.
Development investment: Every year, we will invest a lot of money to develop new products, and constantly enrich and improve the varieties and models.
Advanced production equipment: our factory has advanced production equipment, consummate testing technology, and also process and export finished goods abroad.
Strong R&D and production capabilities
Wanna more information for the bake discs?
There are more than 10,000 models in this catalog, you can leave us your email download the catalog.
If you have any interest or questions about our brake discs, please feel free to contact us, we will reply to you within 8 hours. 
For us to quickly understand your request and give the exact price. It is better if you can provide your detailed list for the brake parts repair kits.
Such as:
1. Part number with the QTY you need.
2. Your target marketing.
3. The packing details such as color box design carton detail requirement.
4. Any special requirements please tell us, we do our best to meet your requirements.
The more information you give, we can easily understand your request fast and give you the goods you want.
However, if you only want to know the price, just send your list, and our sales with contact you to get your detailed request.
Your inquiry will be sent to sales manager and get a reply within one working day.